At New Hope, numbers matter. Last year, we served more than 600 children. They represent lives changed, children restored and hope renewed. In order to continue our mission, we need your help.
We're building a new child-friendly facility that will allow for a more coordinated response to child abuse. This space has been specially designed to promote hope and healing for the children and families we serve. Now, we need the community's help crossing the finish line so we can move into our new facility in spring 2021! We would love to have your support to FUND HOPE.
Fund Hope
$2,250,000
Goal for new facility.
$150,000
Amount left to raise.
There is nothing more important than the safety and security of the children we serve. In addition, we want to make sure they feel right at home after they've faced tremendous hardship and frightening transitions in their lives. This new building will provide children a safe and welcoming environment.
For the first time, New Hope will have a space to implement the complete child advocacy model, providing space for a representative of the District Attorney General's Office, local Law Enforcement, and Child Protective Services. This means we can work under one roof to provide a coordinated response that is focused on restoring hope and healing.
Meet the Builder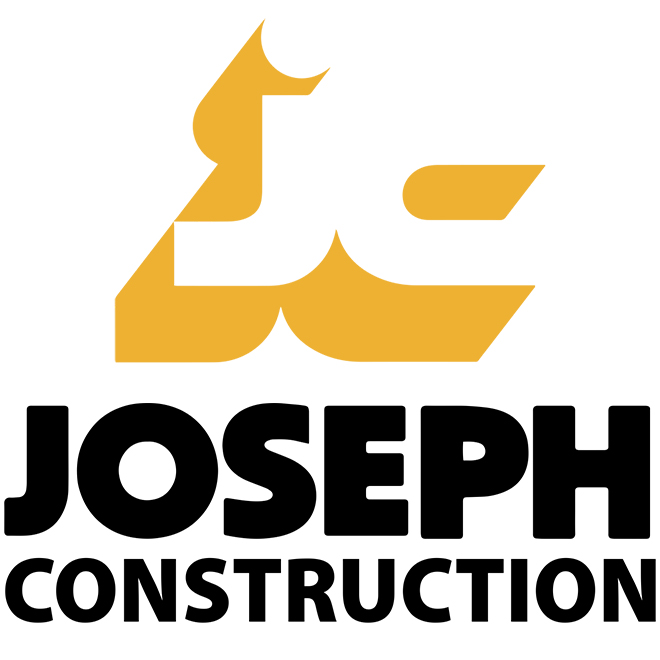 "We are passionate about the work we do. Our team recognizes the value of being able to stand together outside of work as friends and partners in this community with mutual respect and admiration for the work we do, and who and what we stand for as individuals. We live, work, play and worship in this community. Being entrenched in this community, only makes a project like New Hope that more meaningful. We work tirelessly to make sure when this project is done, your first choice and recommendation for commercial work is always Joseph Construction."

Justin Marcus, CEO of Joseph Construction
Honorary Capital Campaign Chair
"We are honored to be a part of this community, and humbled to be able to support the important work of the New Hope Blount County Children's Advocacy Center (CAC). It has been a privilege to watch the evolution of New Hope from its early days moving into the Cate Street facility to now. The Blackberry Family understands the importance of creating safe, productive and enriching paths for the children of Blount County and is honored to help in any way. It is really amazing when people come together to make a difference in the lives of our most vulnerable. With the care and support of New Hope, our community is in good hands."

Mary Celeste Beall, Proprietor of Blackberry Farm
---
Help Us Pave the Future of Hope
Help every child who walks through our doors remember that you and many other community members care about them. Pave the future of New Hope by purchasing and personalizing a pathway paver that will be incorporated into the walkway of our new facility!
Click the button below to make a $100 to our building campaign and personalize your pathway paver today!
---
Groundbreaking Ceremony