New Hope Blount County Children's Advocacy Center
Phone: 865.981.2000
Email: newhope@blountkids.org
Address: P.O. Box 5058, Maryville, TN 37802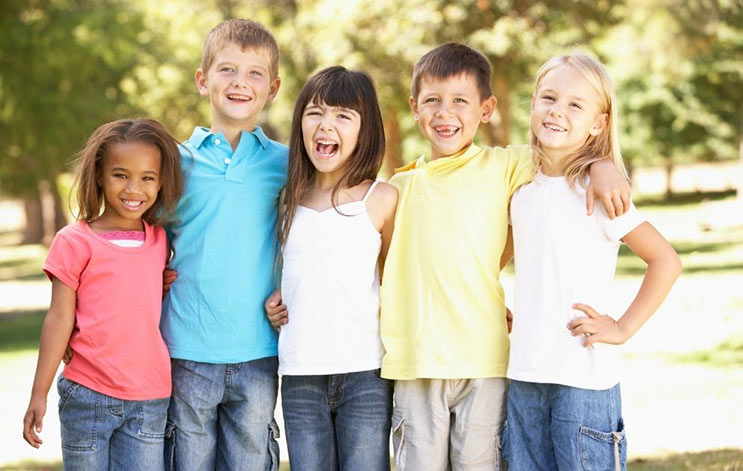 ---
Report Abuse
Every adult in the state of Tennessee is a mandated reporter.
If you know or suspect that a child is being abused, please call the State of Tennessee Child Abuse Hotline:
877.237.0004
If there is an emergency, please call 911.
If you would like more information on how to recognize and respond to child sexual abuse, visit https://blountkids.org/soc/.
---