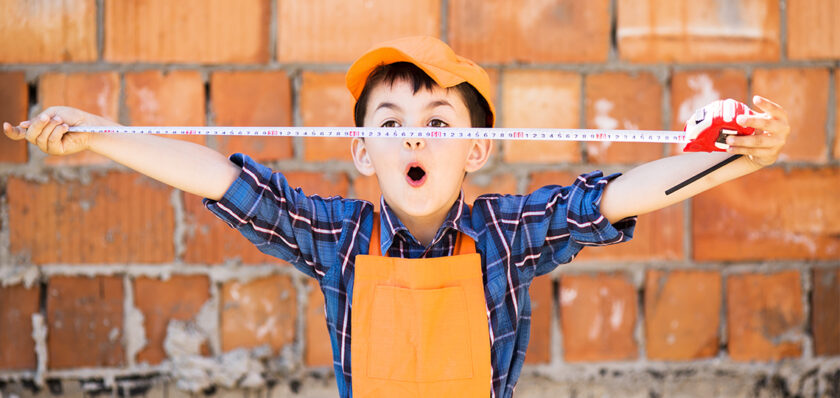 Brick Campaign – Paving the Future of Hope
As the dream of a comprehensive, child-focused facility nears reality, we hope to connect our community with our new home. This new facility will allow for a more coordinated response to child abuse in a space designed to promote hope and healing for the children and families we serve.
Help every child who walks through our doors remember that you and many other community members care about them. Pave the future of New Hope by purchasing and naming a pathway paver that will be incorporated into the walkway of our new facility!