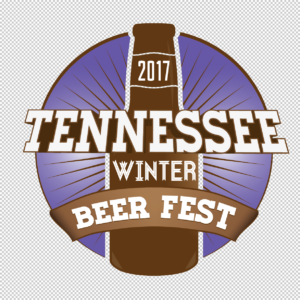 Tennessee Winter Beer Fest
Saturday, February 18, 2017
3-8 pm
Carriage House
Check back for the latest up-dates regarding Tennessee Winter Beer Fest 2017 here or on their page:
www.tennesseewinterbeerfest.com or on Facebook at: TNWBF
Pints for a Purpose
March 23rd
5:00-9:00 pm
We are very excited to announce that Little River Trading Company's Switchback Tavern will be hosting a
2017 Pints for a Purpose for New Hope.  Please mark you calendars for this great event and plan on joining us
in support of our mission to restore hope to abused and traumatized children and their families.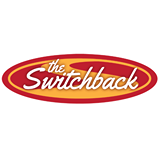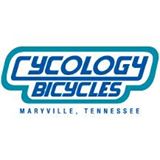 Our many thanks to the whole Little River Trading Company & Cycology Bicycles
crew for supporting New Hope through the 2017 Pints for a Purpose event!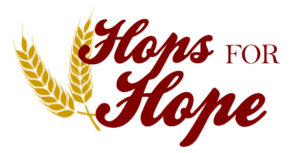 Hops for Hope
May 5, 2017
Lily Barn
It is a fabulous of evening of great brews, yummy food, and rocking music……….and as always great attendees.
We will be looking forward to seeing you all and having a wonderful evening all in support of the children
and families we serve here at New Hope.
For more information on sponsoring or attending this great event  please contact
Nicole Wicker at (865)981-2000 or by email nwicker@blountkids.org
Online ticket sales are available now!
All those who purchase tickets online with have their
name added to our will call list (no paper ticket necessary).
Thanks!
To check out highlights from the 2016 event please click here.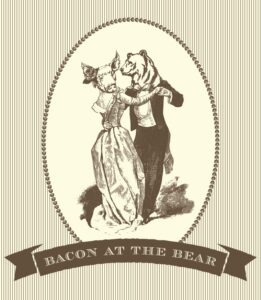 Bacon at the Bear
August 5, 2017
6:00-10:00 pm
Stay tuned for more information about this wonderful event.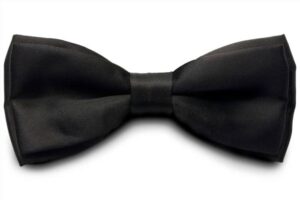 Black Tie & Blue Jeans Gala
November 4, 2017
6:00-10:00 pm
The Fifteenth Annual Black Tie Blue Jeans Gala will take place on Saturday, November 4th from 6:00-10:00 pm at RT Lodge. Come in your best blue jeans and black tie apparel for an exceptional evening of fine dining inspired and prepared by RT Lodge's own Chef Trevor Stockton. Wine and dine your way through our fabulous silent auction and feel the excitement while bidding on some unique live auction experiences. It is a fantastic evening that gives the gift of hope to the children of Blount County!
Seating reservations for this special event opens in early September.
Contact Nicole Wicker at nwicker@blountkids.org or (865)981-2000 for more information on our events and fundraisers!
Be sure to follow us on FACEBOOK for the latest event updates.