New Hope – Blount County Children's Advocacy Center is a friendly, safe place for child victims of sexual and physical abuse. The Center is designed to be a place where multiple agencies and professionals can convene to coordinate and deliver services in one place so the child only tells their story one time.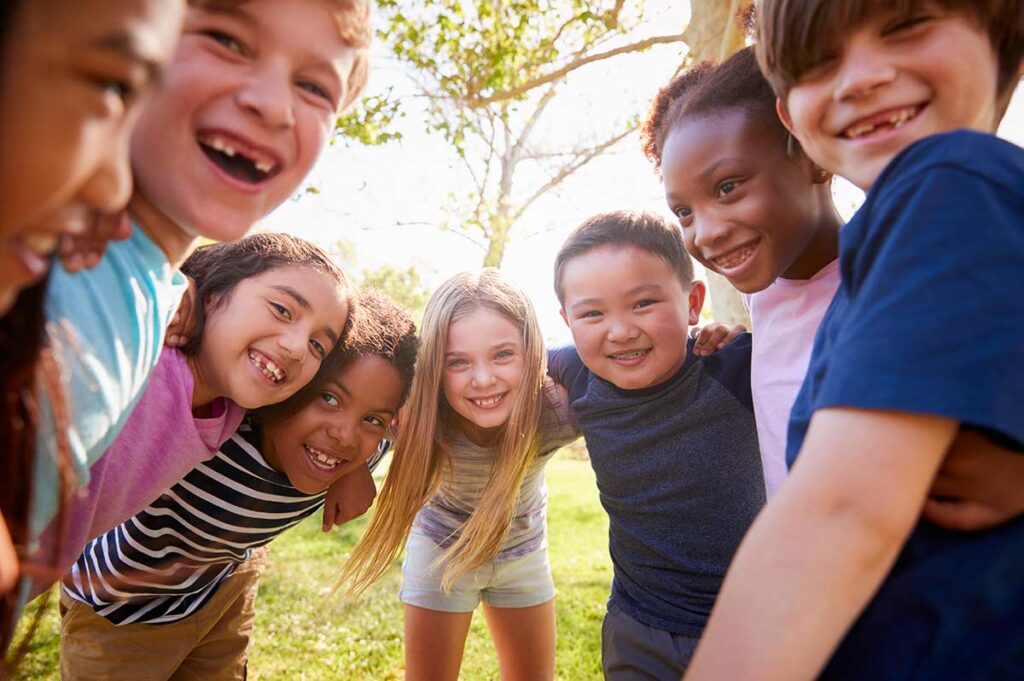 Vision
All children are free from abuse and trauma.
Values
Safety, protection and well-being of all children.
Integrity, transparency and excellence.
Diversity, inclusiveness and equality.
Community Partnerships
Accountability to the community and those who we serve.
Priorities
1) To provide an accredited child-friendly place for forensic interviews, medical exams, advocacy and counseling services.
2) To continue to develop and strengthen the human capacity to fulfill our mission and goals.
3) To create and maintain a sustainable financial model that allows for growth, top tier services, a healing environment, and competitive compensation.
4) To educate Blount County to identify and prevent child abuse.
5) To increase awareness within our community of the goals, mission, and successes of New Hope.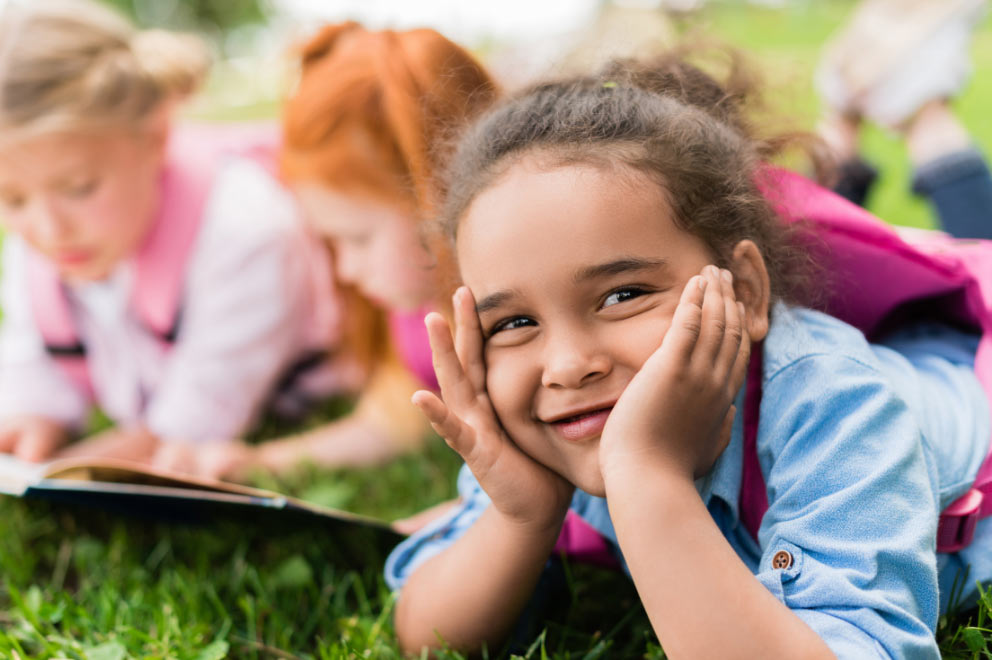 The History of New Hope
New Hope Blount County Children's Advocacy Center formed as a result of the 1985 Tennessee Sexual Abuse Law, which mandated that the district attorney, Department of Children's Services, law enforcement, medical personnel and mental health professionals work together in the intervention, investigation and prosecution of child abuse cases, and to provide counseling to assist the child victim overcome the trauma of the abuse.
The New Hope Task Force, composed of local professionals and community volunteers, recognized that children were often re-traumatized by the very system designated to help them.  In 2000, the Task Force set out to create a child-friendly, home-like setting based on the national model of Children's Advocacy Centers located in Huntsville, Alabama. Like the national model, New Hope is a private not-for-profit agency that facilitates the teamwork essential for effective intervention and healing.
Involved in that initial Task Force were:
Donna Alexander
Bobbie Beckmann
Allen Bray
Beverly Collins
Kay Everett
Judy Humphrey
Hope Ingram
Margaret Ivens
Jules McCord
Linda Pucci
Bill Reed
Beckie Timmons
There are more than 500 Children's Advocacy Centers worldwide, and more than 300 of those are connected via accreditation through the National Children's Alliance, a not-for-profit organization whose mission is to assist communities seeking to improve their responses to child abuse by establishing and maintaining Children's Advocacy Centers.
In Tennessee, there are over 50 centers connected via membership with the Tennessee Chapter of Children's Advocacy Centers. Both state and national organizations maintain membership standards, which all centers must meet and maintain.
Accreditation
New Hope Blount County Children's Advocacy Center is an accredited member of the National Children's Alliance. Reaccreditation requires a demonstration of meeting the Standards for Accreditation in a vigorous re-evaluation process that occurs every 5 years. For more information on these standards check out the NCA Standards for Accredited Members.
New Hope is also a member of the Alliance for Better Nonprofits.