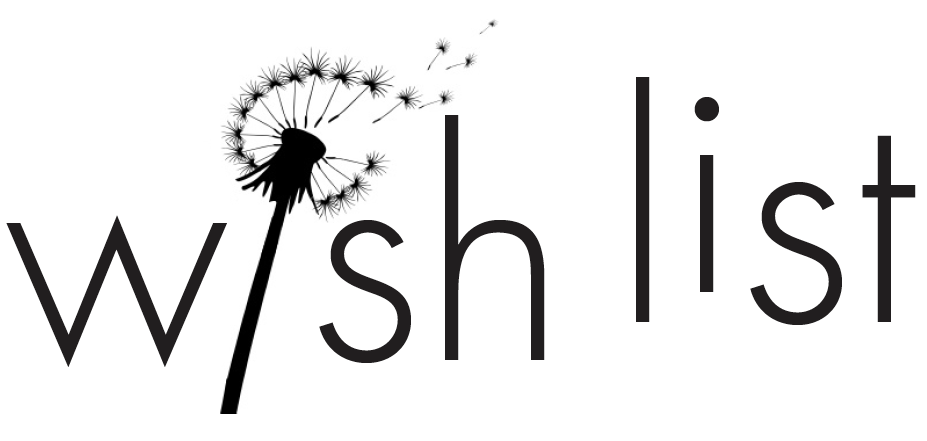 We would love to have resources that we could call for the following emergencies:
We frequently receive requests for:
$10 Gift Cards to McDonald's, Taco Bell, etc
We are also trying to collect gardening tools for our Therapy Garden. The link below has all kinds of fun things.
Small gardening tools, watering cans, etc
All of these items go to help the children and families that come to New Hope for services.  If you can help please call us at 981-2000.  We truly appreciate your support!