Stewards of Children – By Darkness to Light
Offered by New Hope Children's Advocacy Center, Stewards of Children by Darkness to Light is a free 2.5-hour training program developed by Darkness to Light that teaches all adults how to prevent, recognize and react responsibly to child sexual abuse.
The program is designed for organizations that serve youth and for individuals (over 18 years old) who are concerned about the safety of children. It is the only nationally distributed, evidence-informed program proven to increase knowledge, improve attitudes, and change child protective behaviors. Research findings from independent evaluators are available on www.D2L.org. This program allows for 2 contact hours of continuing education. Must be 18 or older to attend.
CLICK HERE to register for one of our upcoming trainings.
Contact our Prevention Coordinator Becky Rials at 865.981.2000 or brials@blountkids.org for more information.
I alone cannot change the world, but I can cast a stone across the waters to create many ripples.

Mother Teresa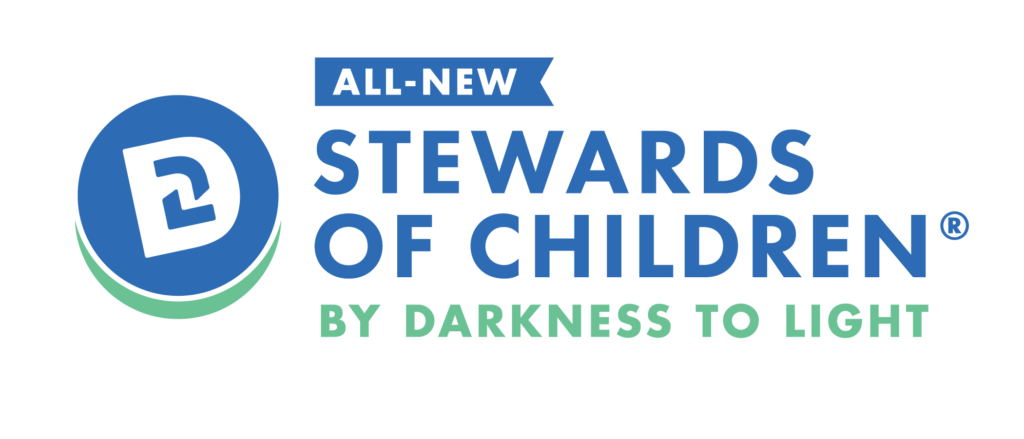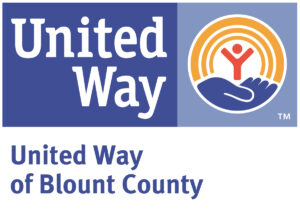 In 2019, we reached our goal of educating 5% of the Blount County population in child sexual abuse prevention. This a big step for our community! Evidence suggests that once 5% of a population has a change in behavior, the momentum for change becomes unstoppable.
Help us to continue our endeavor to educate Blount County adults by attending one of our FREE community education sessions or inquire about hosting a private training session.
2024 Training Sessions
Stewards of Children by Darkness to Light trainings are a free 2.5-hour program open to the public that can be offered in English and Spanish. Check out the dates below to find a time that works for you!
To RSVP, receive more information or schedule a private Stewards of Children by Darkness to Light training, please contact our Prevention Coordinator, Becky Rials, at brials@blountkids.org or 865.981.2000.
Tuesday, January 9, 2024 | 6pm – 8:30pm | First Baptist Church of Maryville
Tuesday, February 13, 2024 | 6pm – 8:30pm | First Baptist Church of Maryville
Tuesday, March 12, 2024 | 6pm – 8:30pm | First Baptist Church of Maryville
Tuesday, April 9, 2024 | 6pm – 8:30pm | First Baptist Church of Maryville
Tuesday, May 14, 2024 | 6pm – 8:30pm | First Baptist Church of Maryville
Tuesday, August 13, 2024 | 6pm – 8:30pm | First Baptist Church of Maryville
Tuesday, September 10, 2024 | 6pm – 8:30pm | First Baptist Church of Maryville
Tuesday, October 8, 2024 | 6pm – 8:30pm | First Baptist Church of Maryville
Tuesday, November 12, 2024 | 6pm – 8:30pm | First Baptist Church of Maryville