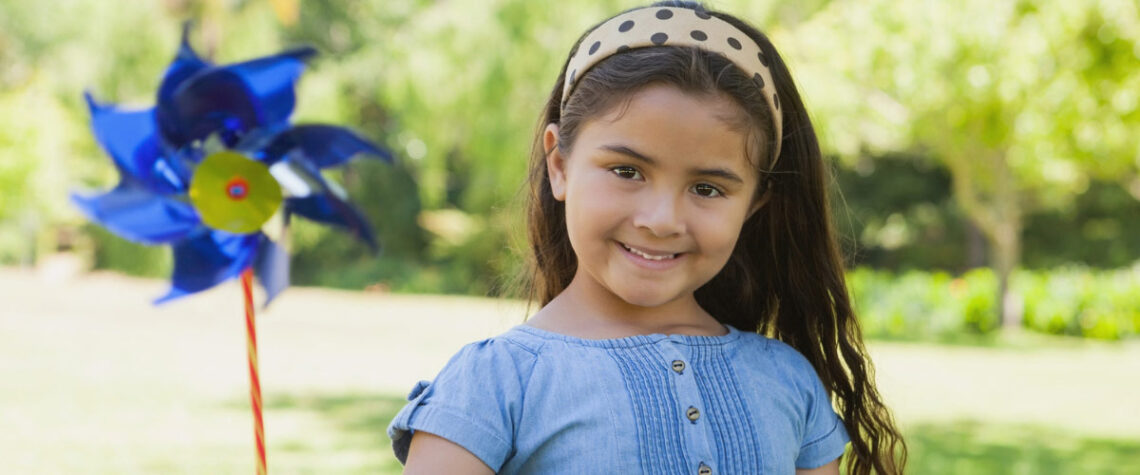 Child Abuse Prevention Month
April is National Child Abuse Prevention Month. This is a time when we bring the community together with special events and activities to raise awareness for child abuse prevention efforts in Blount County, because it takes ALL of us to stop child abuse.
2022 Activity Dates Coming Soon!
2021 Activities:
April 8 from 1pm – 9pm | Free ice cream for kids 12 & under at the Capitol Theatre
April 9 & 30 | Wear Blue Days – wear blue to raise awareness for child abuse prevention
April 13 from 6pm – 8pm | Free public in-person Stewards of Children Training offered in English and Spanish | First Baptist Church Maryville
April 17 from 9am – 3pm | Heroes for Hope Virtual 5k Run/Walk Race Day
April 20 from 6pm – 8pm | Virtual Stewards of Children Training at Pellissippi State Community College
April 23 from 6pm – 8pm | The Young Fables Benefit Concert | Bluetick Tavern | $10 cover charge
April 27 from 12:15pm – 1:15pm | Internet Safety for Parents and Caregivers Virtual Lunch & Learn | Lisa Ivey from Street Hope TN
2021 Community Activities
New Hope Rocks
Starts on April 12th
Help us spread the word that ALL children deserve a happy and healthy childhood with our New Hope Rocks Community Activity.
Take a walk, jog, or bike ride along the greenway by the Blount County Public Library and the PetSafe Dog Park
Spot a painted rock with #newhoperocks on the bottom and collect it
Take a pic & share it using the hashtag #newhoperocks
Rehide the rock to keep the fun going
Pinwheel Gardens
All over Blount County, special gardens are popping up at local businesses, neighborhoods, schools, homes, and churches for Child Abuse Prevention Month. We've delivered 2,500 pinwheels this year!
1 in 10 – each garden has 9 blue pinwheels and 1 silver pinwheel because 1 out of 10 children will be sexually abused before they turn 18.