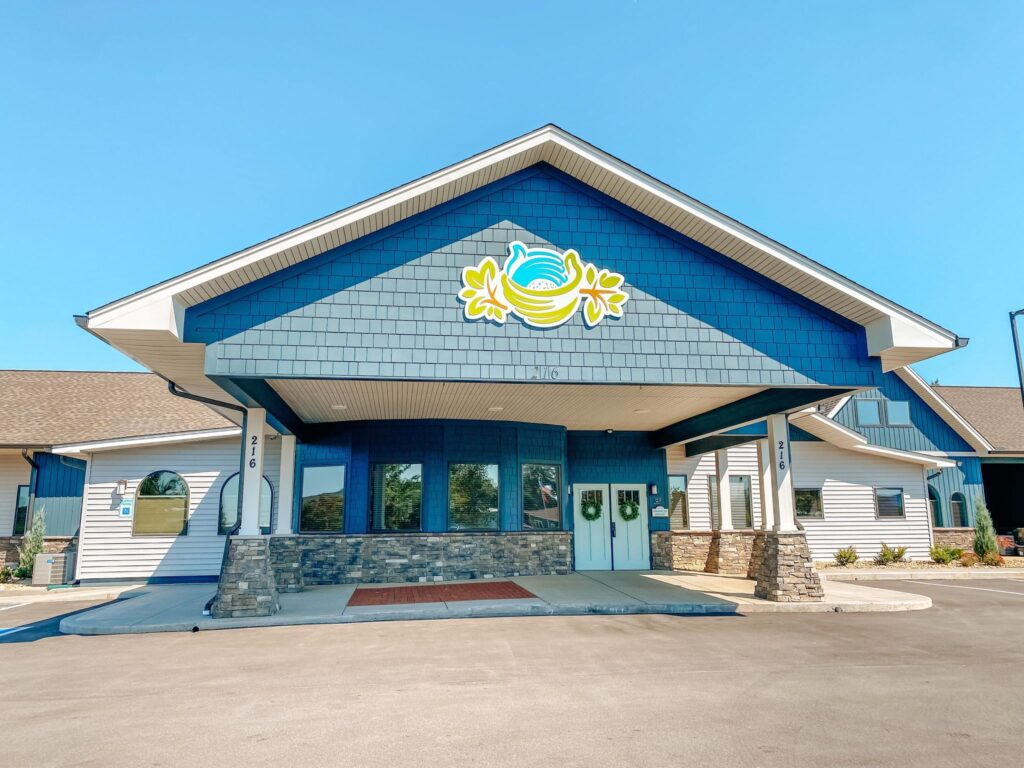 New Hope Children's Advocacy Center is a nonprofit organization whose mission is to restore hope and healing to abused or traumatized children and their families. At the Center, Law enforcement, Department of Children's Services, therapists, and family advocates convene to coordinate and deliver services in one place so the child only tells their story one time.
During our tour, staff will take you behind the scenes so that you may see New Hope from the perspective of a child – Through Jamie's Eyes – and be well-equipped to share our mission with others. Scheduled tours begin at 8:15am and last for approximately one hour, including a Q&A panel at the end.
Register for one of our upcoming tours by clicking the "Sign Up!" link below. Schedule a private tour for your organization or group by contacting our Marketing & Development Director Ashley Fontenot at afontenot@blountkids.org.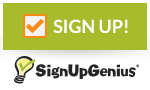 ---
Contact Us
New Hope Children's Advocacy Center
Phone: 865.981.2000
Email: newhope@blountkids.org
Address: 216 Southdowne Dr, Maryville, TN 37801
---
Report Abuse
Every adult in the state of Tennessee is a mandated reporter.
If you know or suspect that a child is being abused, please call the State of Tennessee Child Abuse Hotline:
877.237.0004
If there is an emergency, please call 911.
If you would like more information on how to recognize and respond to child sexual abuse, visit https://blountkids.org/soc/.
---