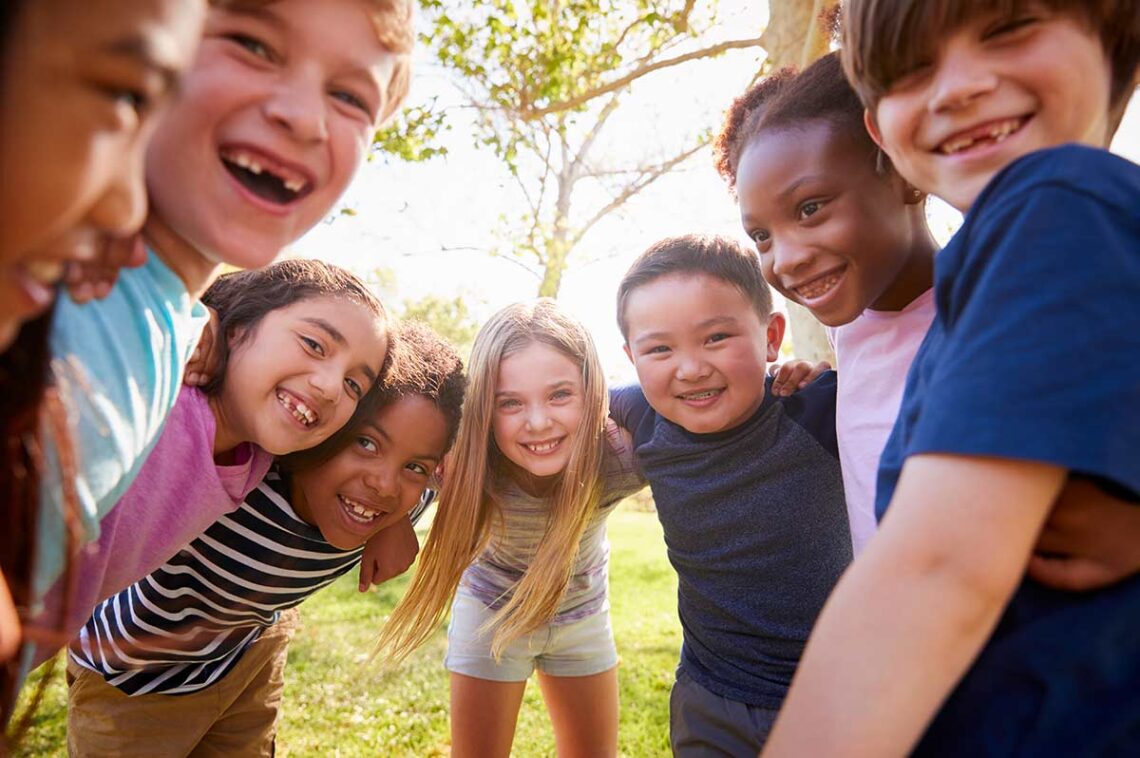 Did You Know?
1 in 10 children will be sexually abused before their 18th birthday.

90% of children will never tell anyone about the abuse they suffer.

In one year, more than 4,000 cases of reported child abuse were confirmed in TN.
*Data provided by Children's Advocacy Centers of Tennessee.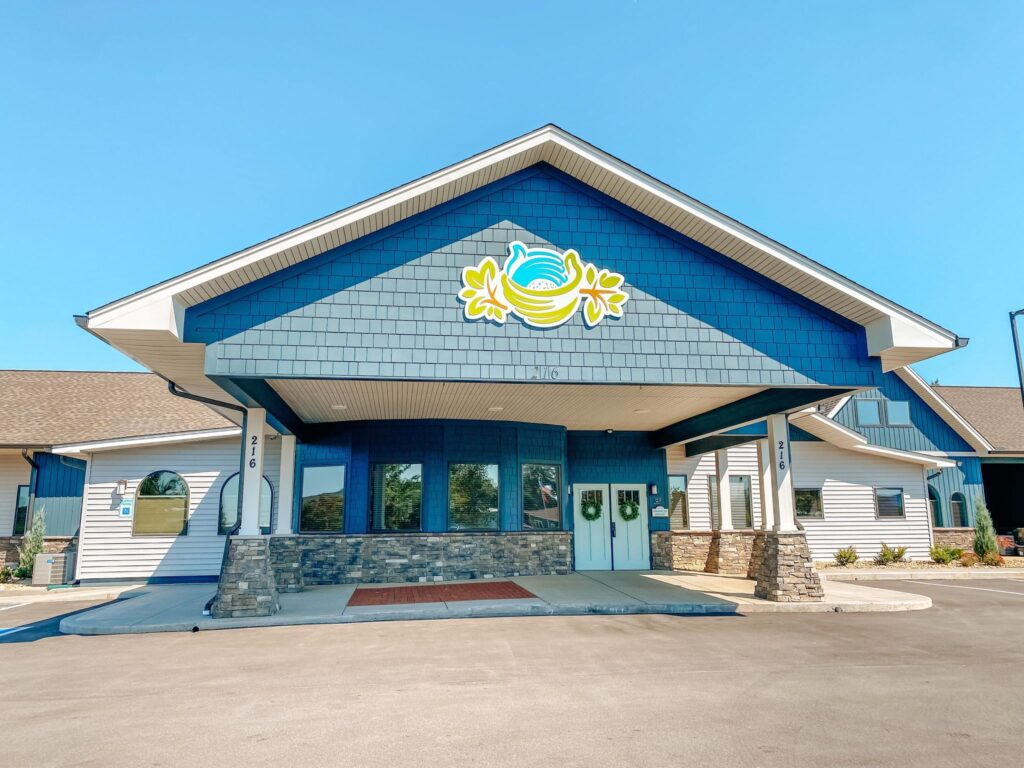 Helping & Healing Our Children
New Hope Children's Advocacy Center is a friendly, safe place for child victims of sexual and physical abuse in Blount County, TN. The Center is designed to be a place where multiple agencies and professionals can convene to coordinate and deliver services in one place so the child only tells their story one time.
Sign up for a tour! Our staff will take you behind the scenes so that you may see New Hope from the perspective of a child – Through Jamie's Eyes. Register today by clicking HERE or schedule a private tour for your organization or group by contacting Vanessa Painter at vpainter@blountkids.org.
For more information regarding resources throughout our state, please visit KidCentralTN.com.