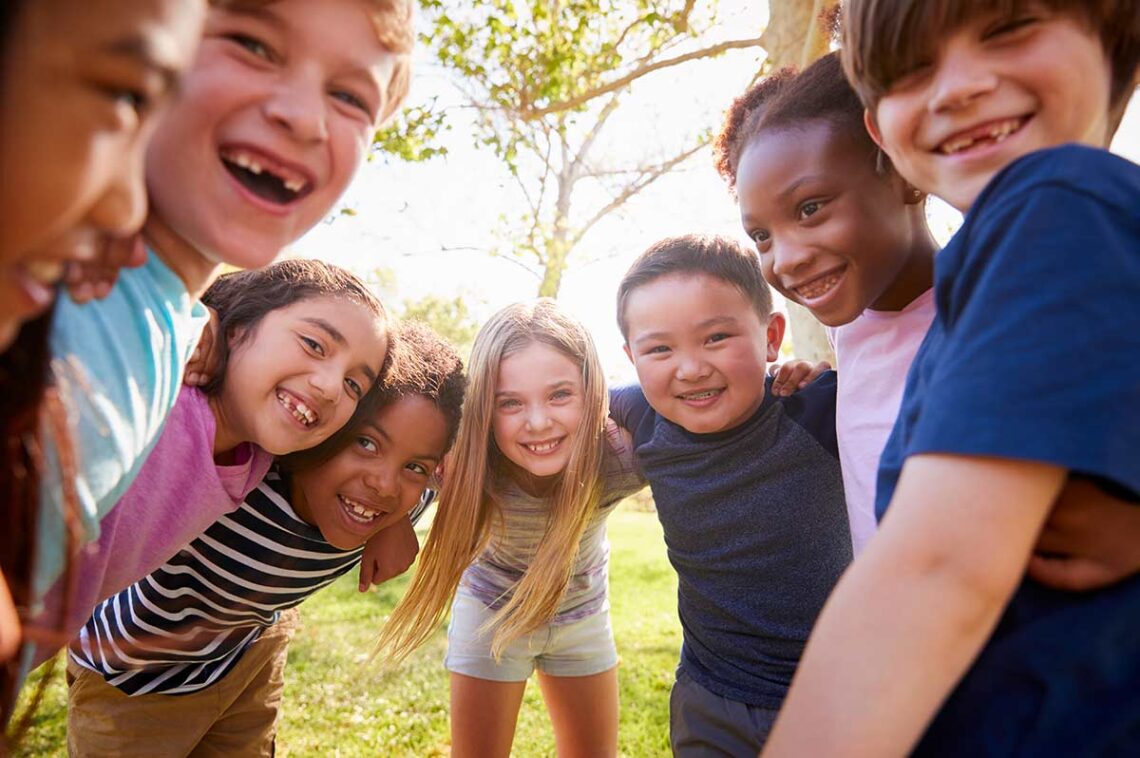 Did You Know?
1 in 10 children will be sexually abused before their 18th birthday.
90% of children will never tell anyone about the abuse they suffer.
In one year, more than 4,000 cases of reported child abuse were confirmed in TN.
*Data provided by Children's Advocacy Centers of Tennessee.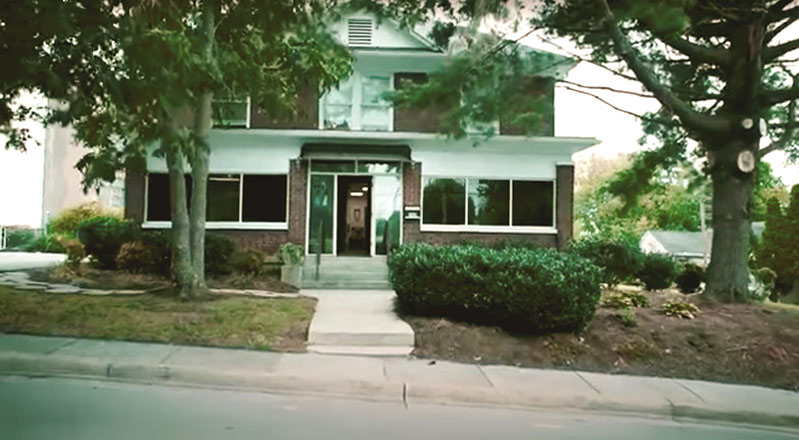 One Story. One Time. One Place.
New Hope – Blount County Children's Advocacy Center is a friendly, safe place for child victims of sexual and physical abuse. The Center is designed to be a place where multiple agencies and professionals can convene to coordinate and deliver services in one place so the child only tells their story one time.
For more information regarding resources throughout our state, please visit KidCentral.com.