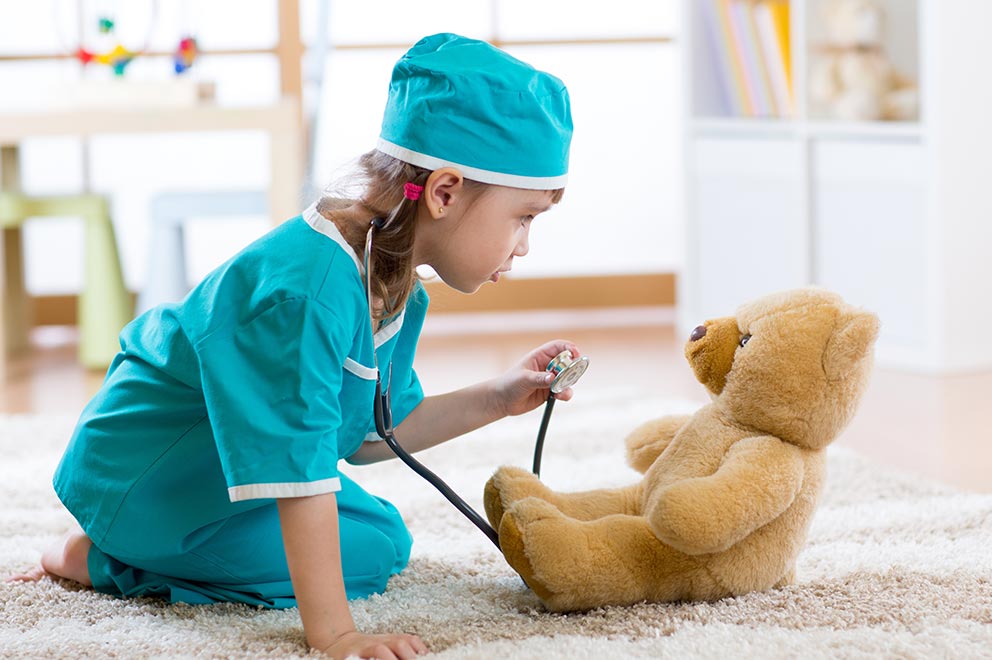 New Hope is contracted with two pediatricians who are specially trained in cases of sexual and physical abuse. After a child's interview, DCS or law enforcement may recommend that your child have a forensic medical exam. Caregivers also have the right to ask for one to be completed.
Once the child's interview is done and a medical has been requested, one of our advocates will schedule it for the child. If the abuse happened within the past 72 hours, then a pediatrician will be called for further consultation. The medical exam will be completed free of charge.
What is a Forensic Medical?
The pediatrician will do a full physical on the child and then look at the child's private areas for any signs of trauma. The pediatrician may also do blood work to test for any sexually transmitted infections (STI). If within 72 hours, a rape kit can be completed if needed.
Is The Exam Traumatizing?
The exam itself may be uncomfortable for the child but should not be traumatizing. It is very similar to what the child will experience during a regular checkup. The difference is that our doctors are trained to look for trauma.