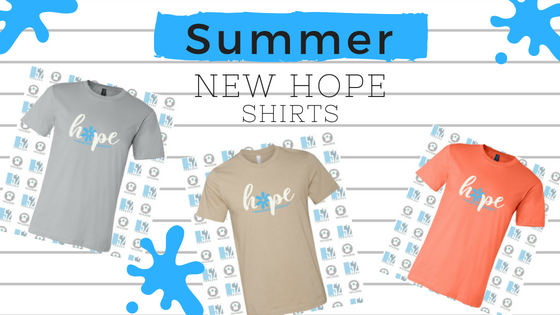 New Hope Shirts are Back!
New Hope shirts are back and in new colors!
Order your awesome ultra soft t-shirt today for only $20!
Your purchase will help support the efforts of New Hope
and make a difference in the lives of Blount County children.
To purchase your t-shirt contact the New Hope office at 865-981-2000 or stop by Williams Cleaners to pick one up.
Thank you in advance for your purchase and your support!