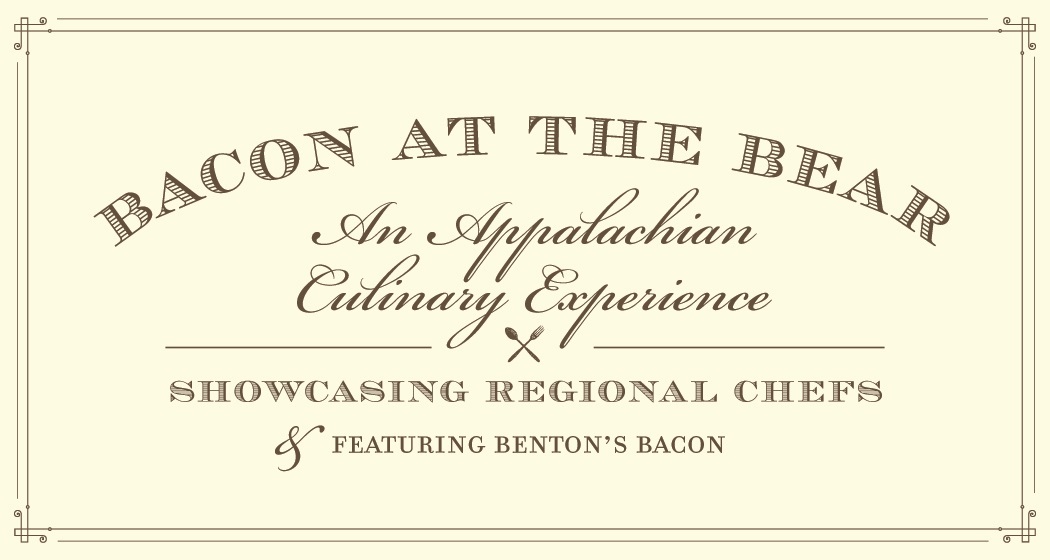 2nd Annual Bacon at the Bear
The 2nd Annual "Bacon at the Bear – An Appalachian Culinary Experience" was a fabulous success. On Saturday, August the 5th attendees came out to the Dancing Bear Lodge to support New Hope by eating amazing food inspired by Allan Benton's famous bacon. The amazing chefs dazzled our palates with their take on pork dishes and they didn't disappoint.
All of this was possible by our wonderful sponsors!! Thank you for making this a fabulous event! We appreciate you helping make our programs possible.