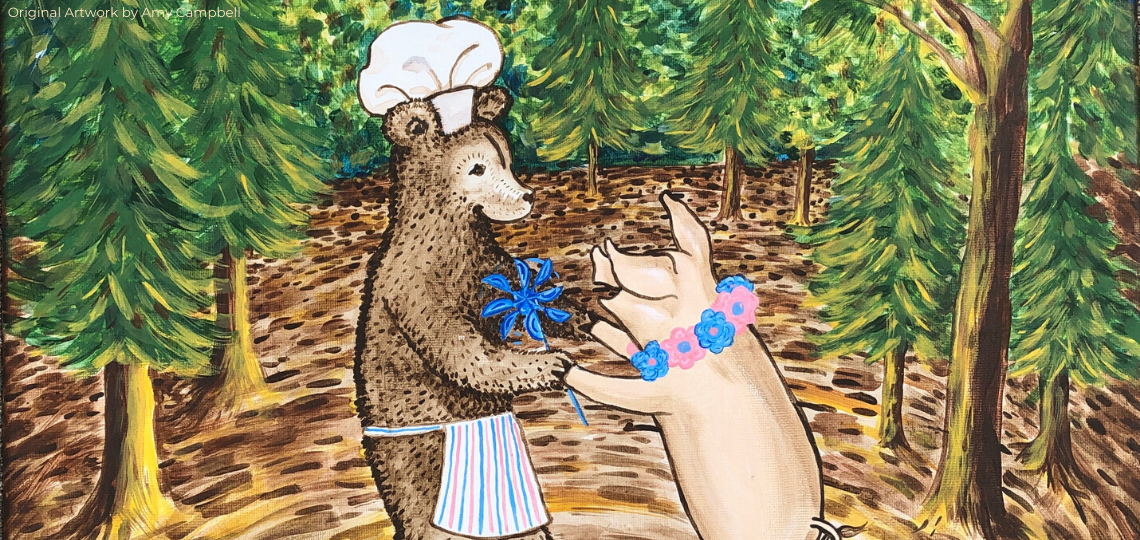 2022 Date Coming Soon!
Dancing Bear Lodge and Appalachian Bistro
Our annual Appalachian culinary and cultural experience showcases some of the most sought-after regional chefs and features widely-acclaimed Benton's Bacon! Bacon at the Bear is held in Townsend, Tennessee at the idyllic Dancing Bear Lodge and Appalachian Bistro with event programing to include chef demonstrations, bourbon and wine tastings, and live music. This unique event benefits New Hope in our mission to restore hope to child victims of abuse. 
2022 ticket information coming soon!
Follow us on Facebook to get the latest updates.
We want to give a big shout-out to all of our 2021 sponsors! Thank you for supporting Bacon at the Bear and helping us raise funds so that children who have experienced abuse can find hope and healing at New Hope.
Presenting Sponsors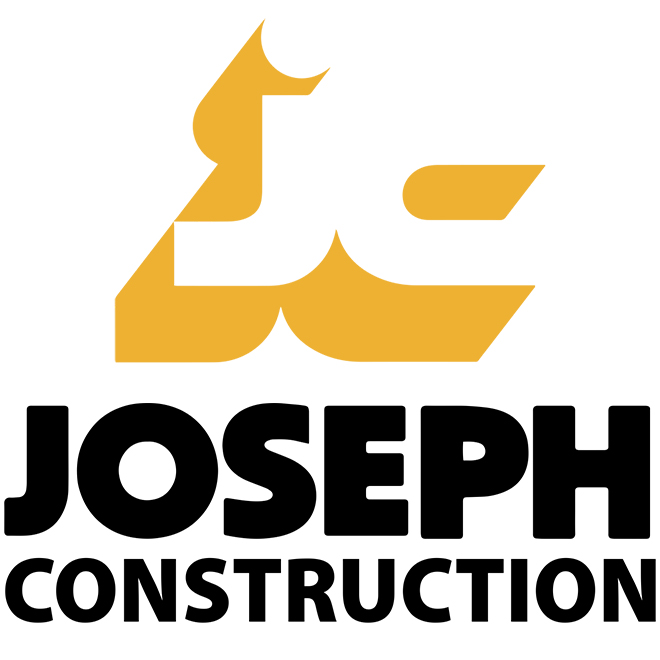 Whole Hog Sponsor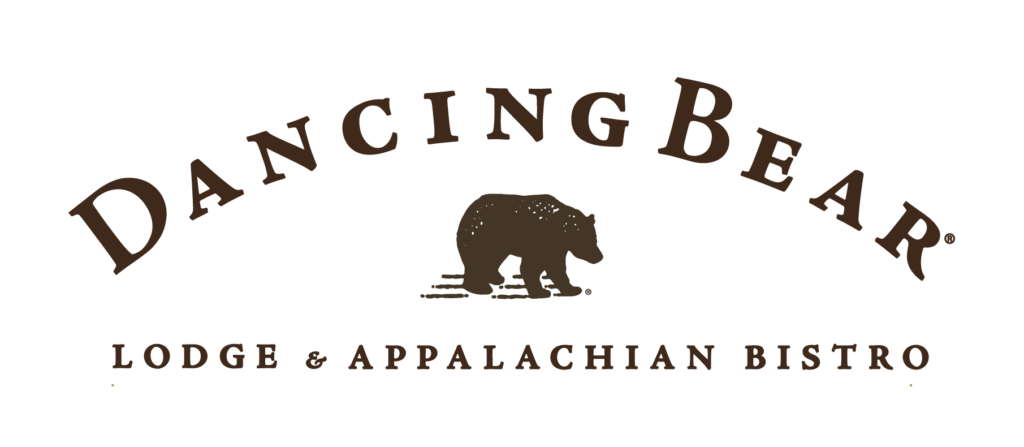 Baby Back Sponsors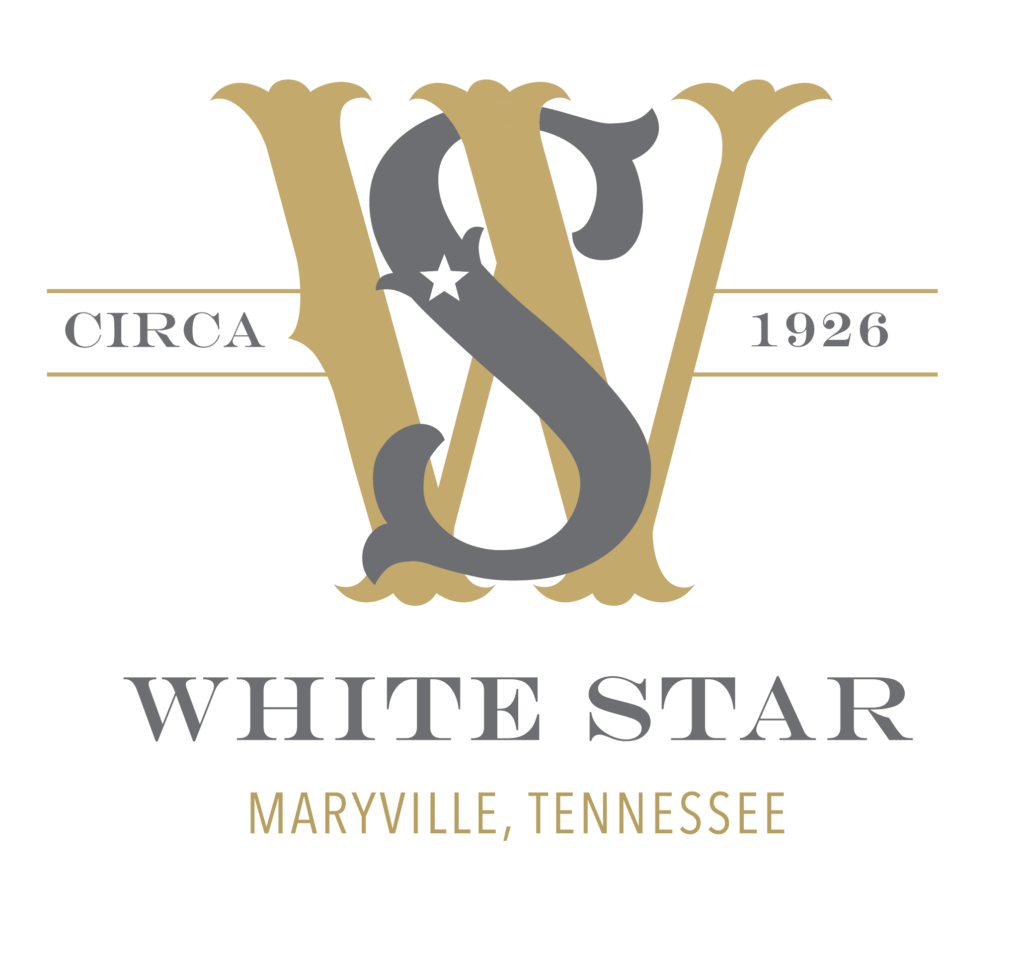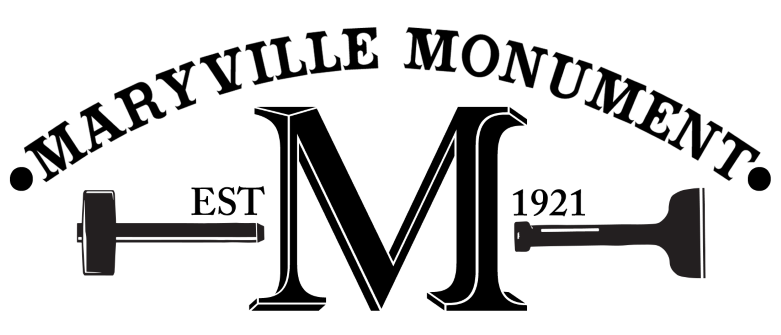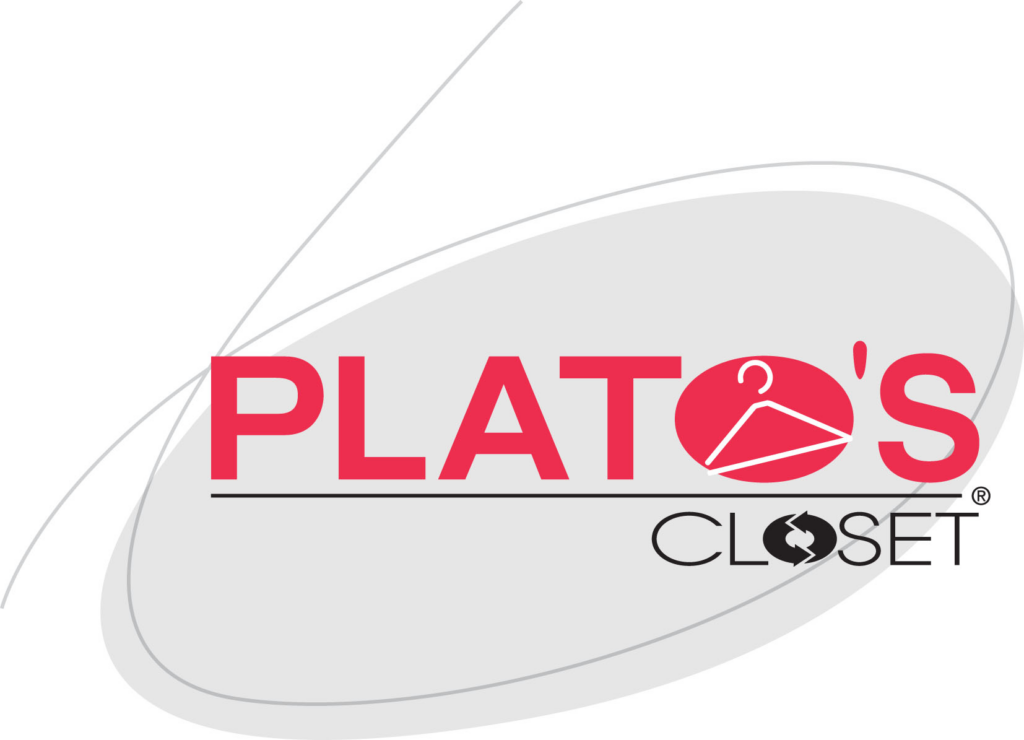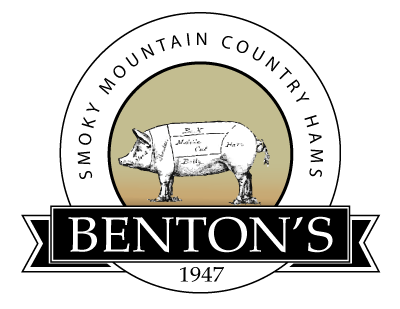 Tenderloin Sponsors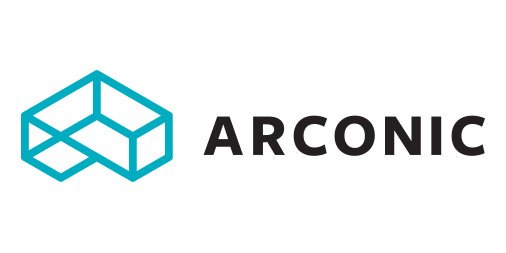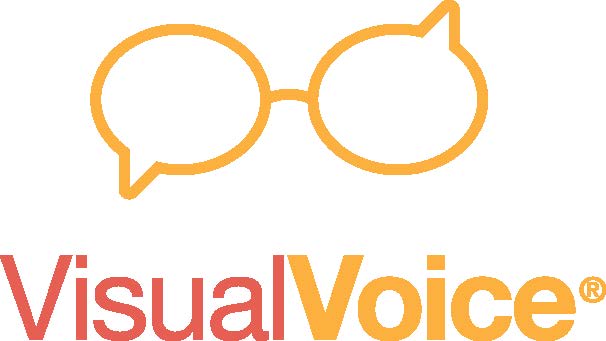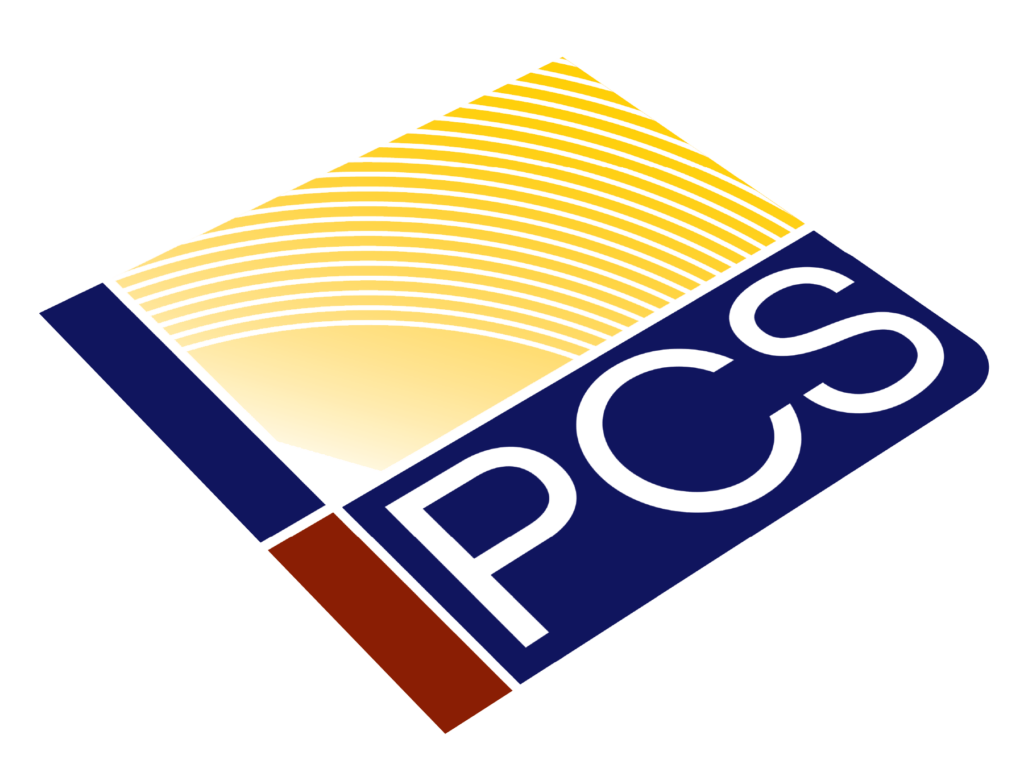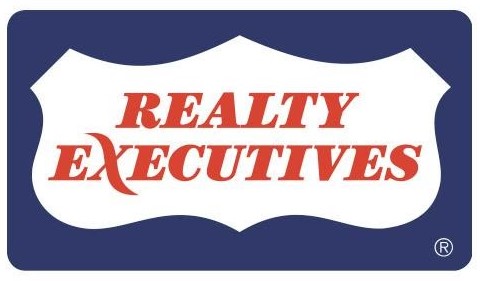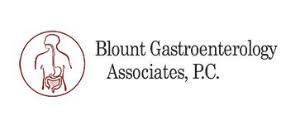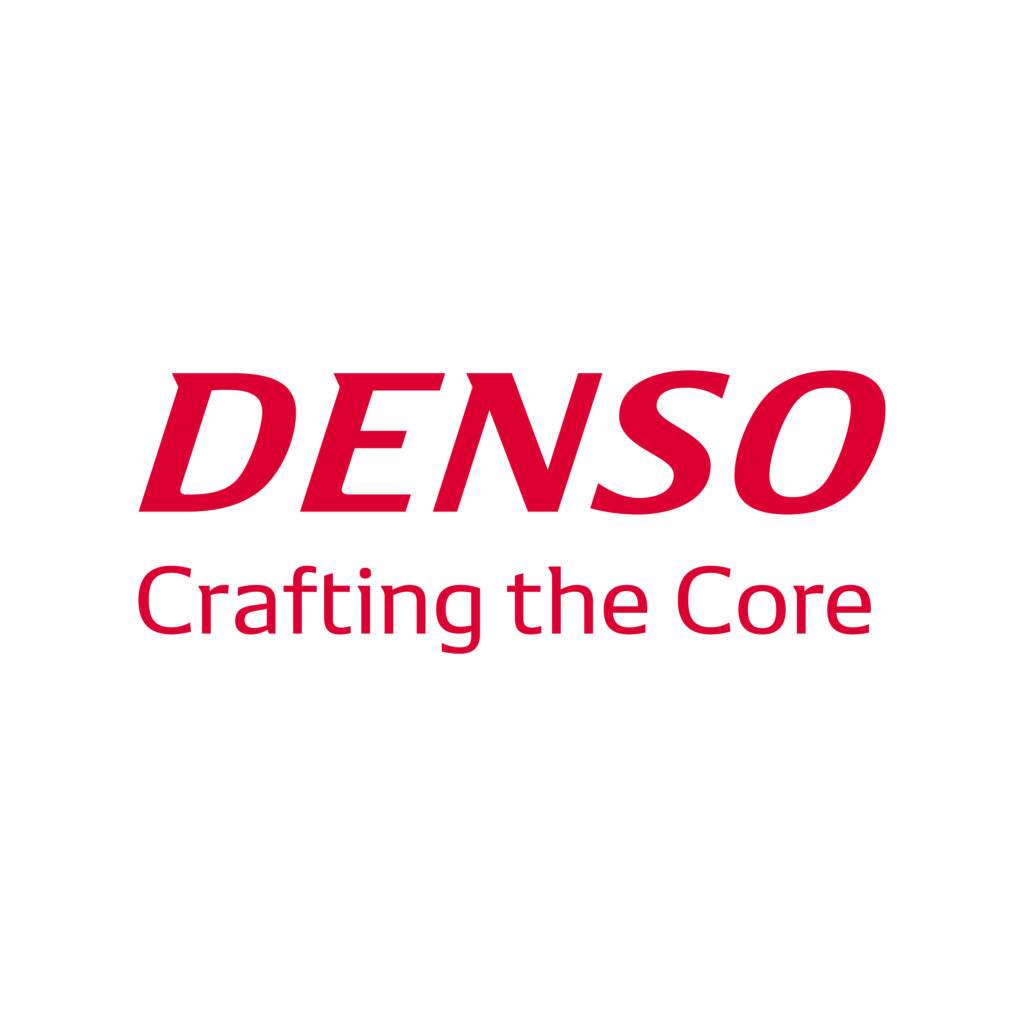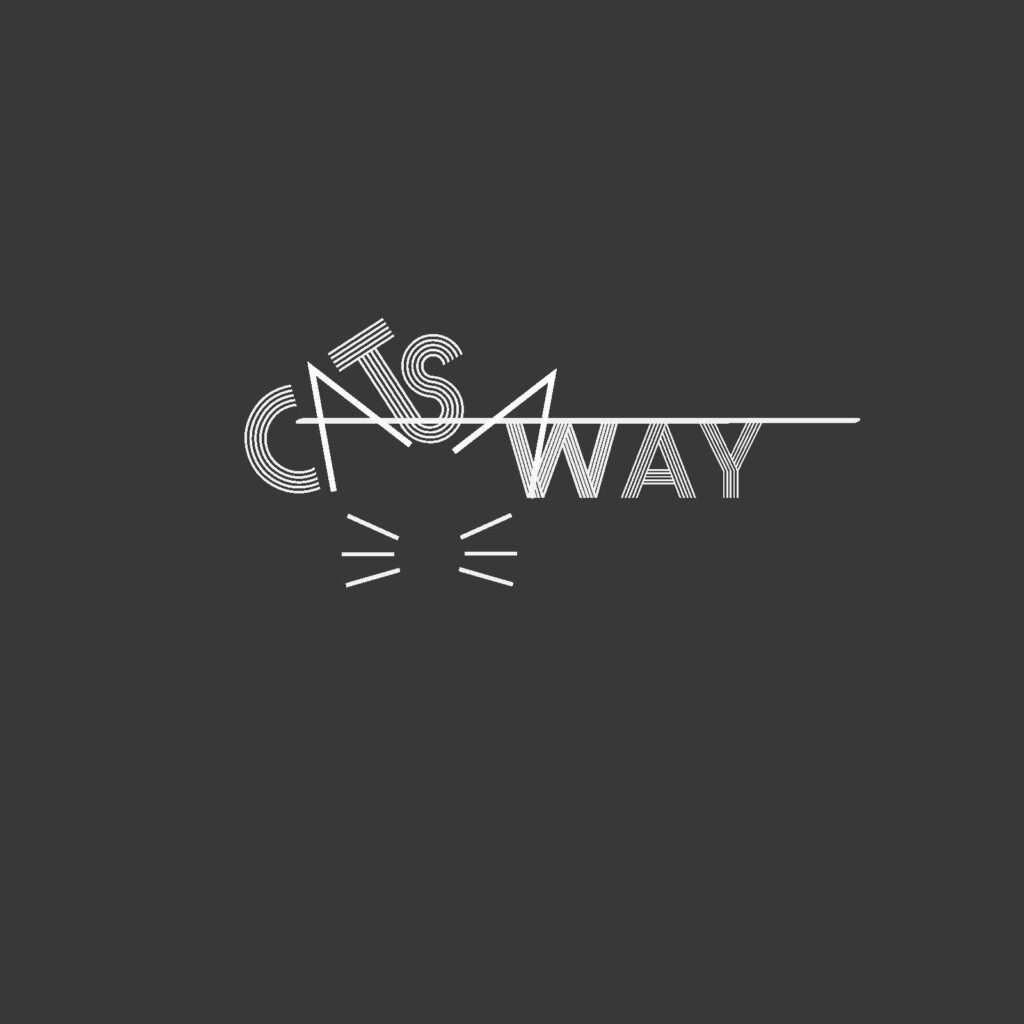 We have sponsorship opportunities for businesses and individuals that would like to make a significant donation. Please contact Vanessa Painter at vpainter@blountkids.org to sponsor today!