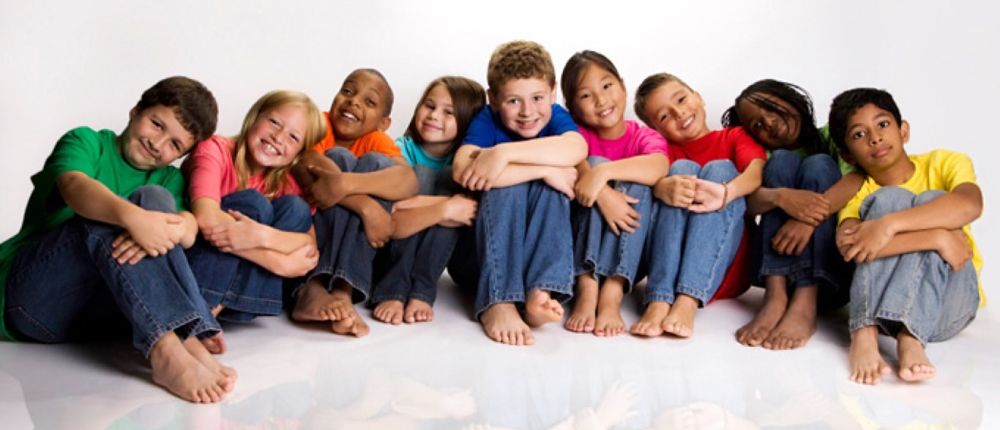 2015 will close as another impactful year for New Hope.  This year we not only provided services for 327 number of children, but we also trained 579 adults in our Stewards of Children Prevention program.  We are now more than half way toward our goal of reaching 5% of the adult population in Blount County to make a lasting change in how we respond to child sexual abuse!  In addition, we obtained funding to not only expand our therapy space and scope of services to see all children suffering from trauma, but we are also implementing the first Sensory Motor Arousal Regulation Treatment Room that we know of in the state of Tennessee.  We hope to continue to build on this positive momentum as we work toward our goal of creating a new home for New Hope that will provide space to house our entire Child Protective Investigative Team under one roof.  It is horrible that abuse and neglect is occurring to children in our community but we are working hard to make every dollar count to provide the best possible services to these children and their families.
As Albert Einstein said "The world is a dangerous place, not because of those who do evil, but because of those who look on and do nothing."
Thank you for taking a stand with us!
Sincerely,
Tabitha Damron
Executive Director